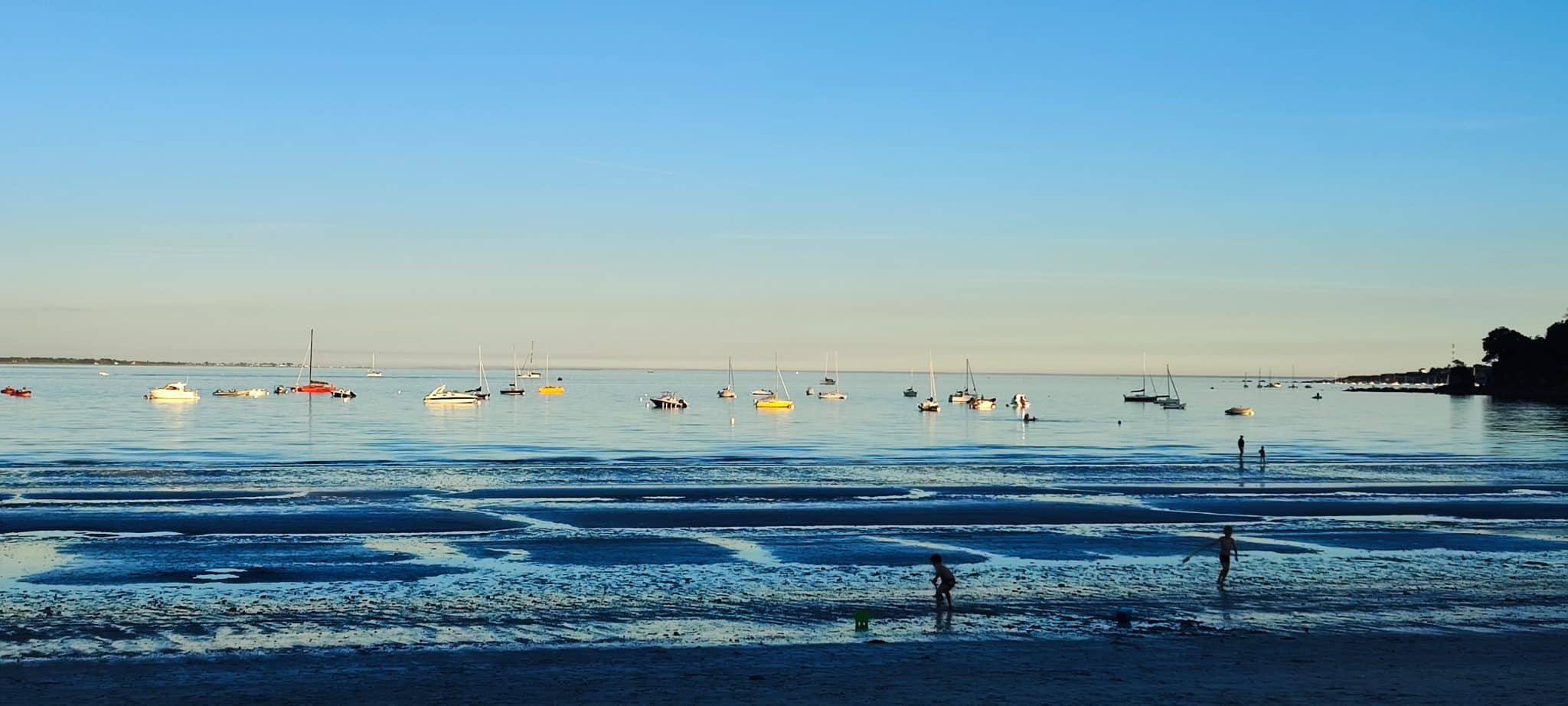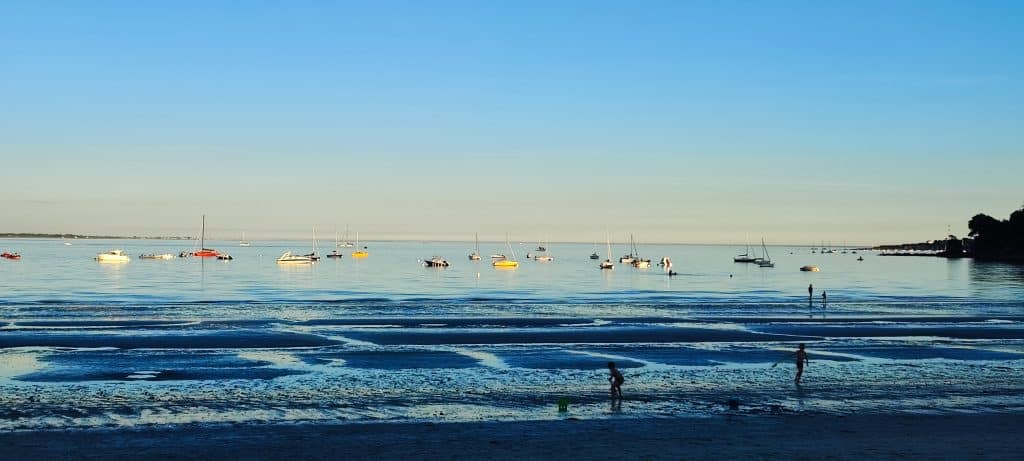 Become an Owner
Want to come more often to South Finistère?
Camping de Kersentic offers you the opportunity to make the most of your free time by becoming the owner of your own outdoor vacation home.
We will be pleased to inform you at 02.98.56.08.66 and to accompany you in your project
6 months of vacations!
This is not a dream but a reality!
No more bags or suitcases to pack to leave! Nothing to think about but to enjoy. This is what awaits you when you become an owner at the Kersentic campsite. To you the beautiful life!