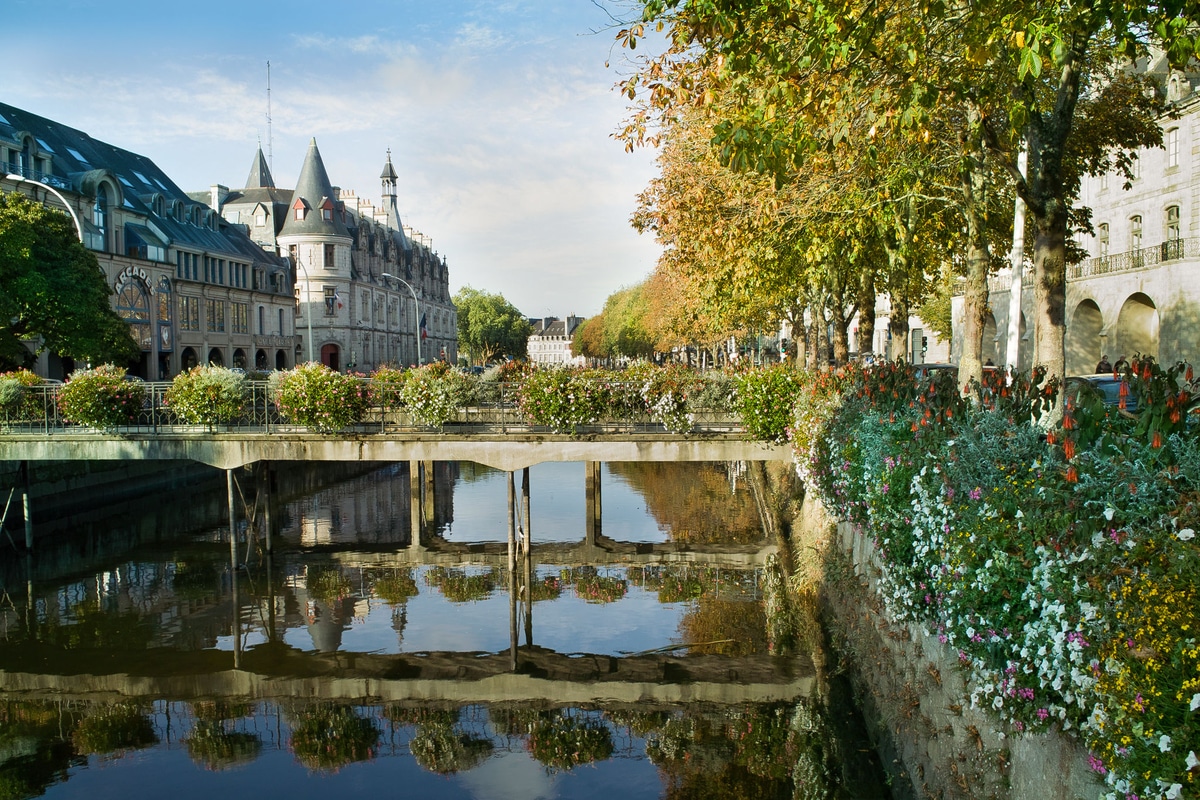 Quimper
Classified as a city of Art and History, you can discover all the wonders of the city by walking on its many footbridges, exploring the old medieval city, by getting lost in its small streets and quiet squares that contribute to the romanticism of the city.
Discover its magnificent Cathedral and its Breton Museum with its beautiful stores famous for its faience manufacture, a great opportunity to bring back some souvenirs.
Located only 20 minutes from the campsite.